My best beloved husband recently took a whole fortnight off work and, determined not to squander a single second of this precious opportunity for family frolics, we spent it in search of wonder. If you are ever in search of beautiful surroundings and beautiful sensations in the North of England, here are three days of memories (and of course my typical deluge of photographs).
Bolton Abbey
On Saturday morning we set off driving in the glorious sunshine to Skipton, a beautiful town in North Yorkshire, surrounded by the Yorkshire Dales, whose wild beauty is unparalleled in this humble blogger's opinion. Bolton Abbey is a 30,000 acre park of obscenely gorgeous woodlands, rivers and streams, a tiny village of picturesque stone houses, a bookshop full of rare antique books that smells of words beyond compare and of course the priory ruins.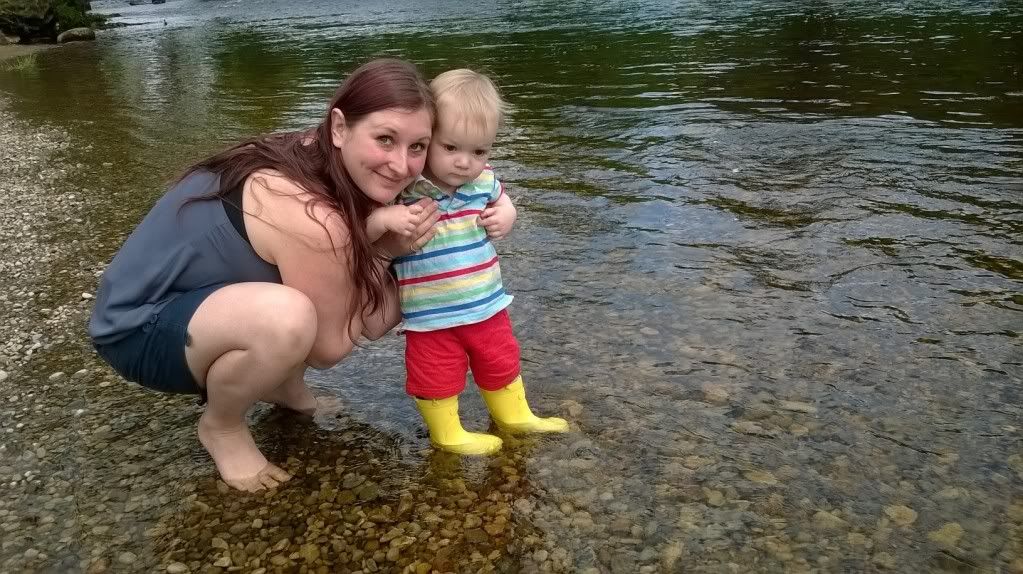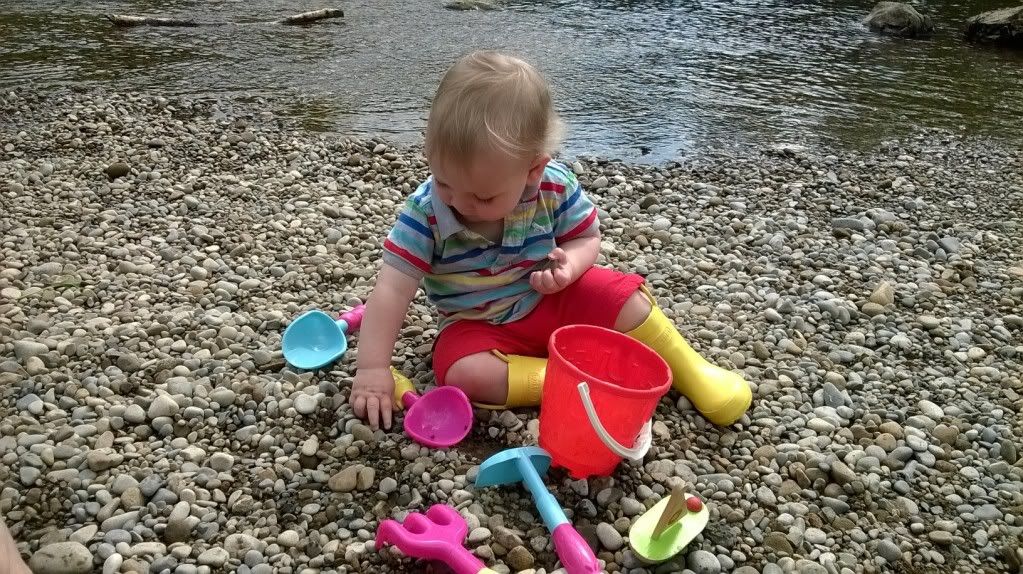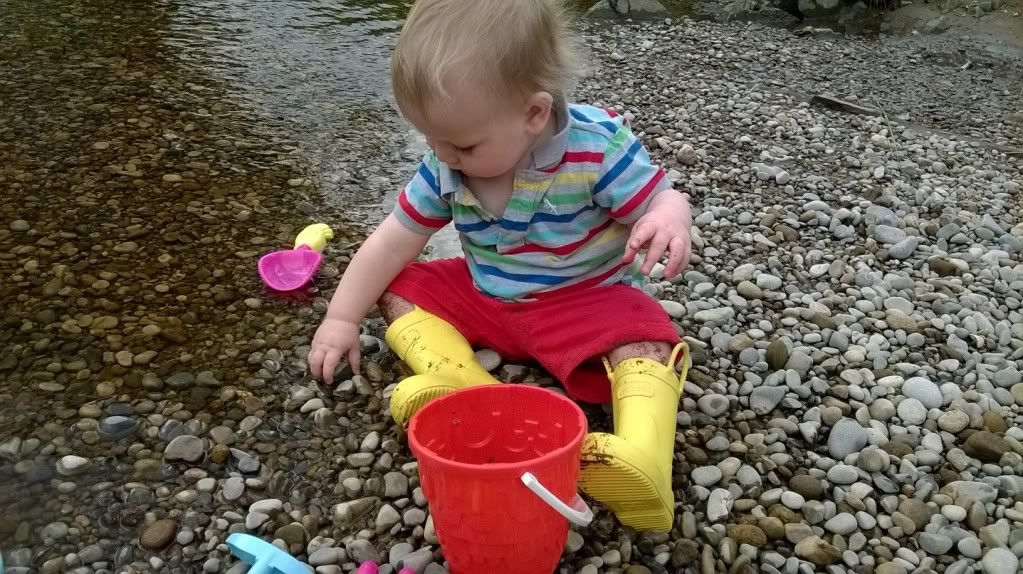 I went there several times in my childhood to do exactly as we did this week, paddle from the pebbled banks of the river, marvelling at the beautiful smoothness of the stones and the icy clarity of the water. Press my feet into the cool mud bank, squidge my toes and sit awhile to read and dream and watch the clouds float past in the sky.
To eat a picnic feast and walk through the dappled light of the woods, the trees surrounded by a silence so reverential that the gurgle and trickle and rush and roar of the water that accompanies you can be appropriately appreciated.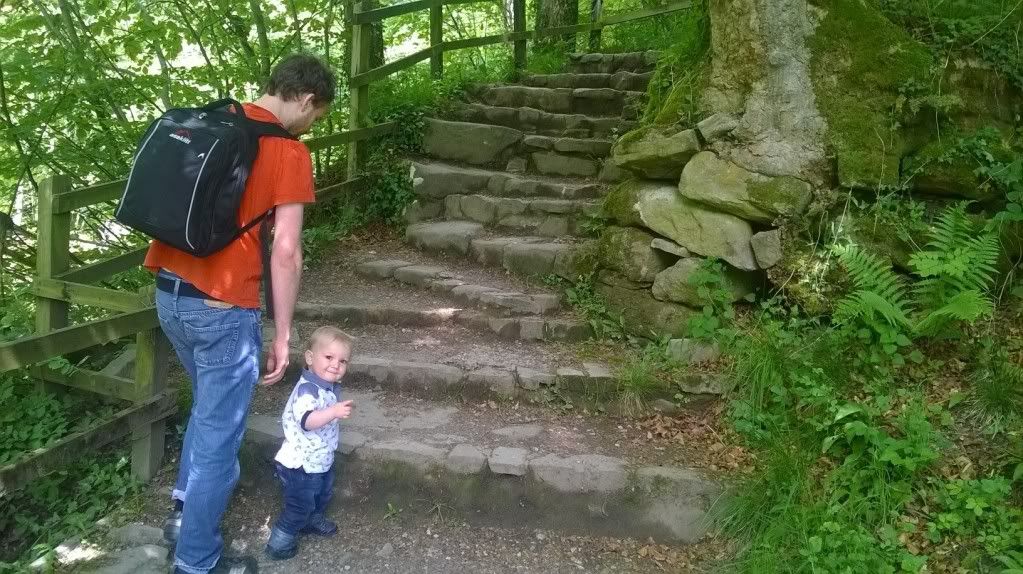 To stop for a luscious home-made ice-cream (lemon curd and toffee fudge) at the pavillion, (which I remember as being much prettier, damned modernisation. Bah. BAH I SAY!) pad barefoot on the velvet grass and climb the weathered stones of the priory ruins.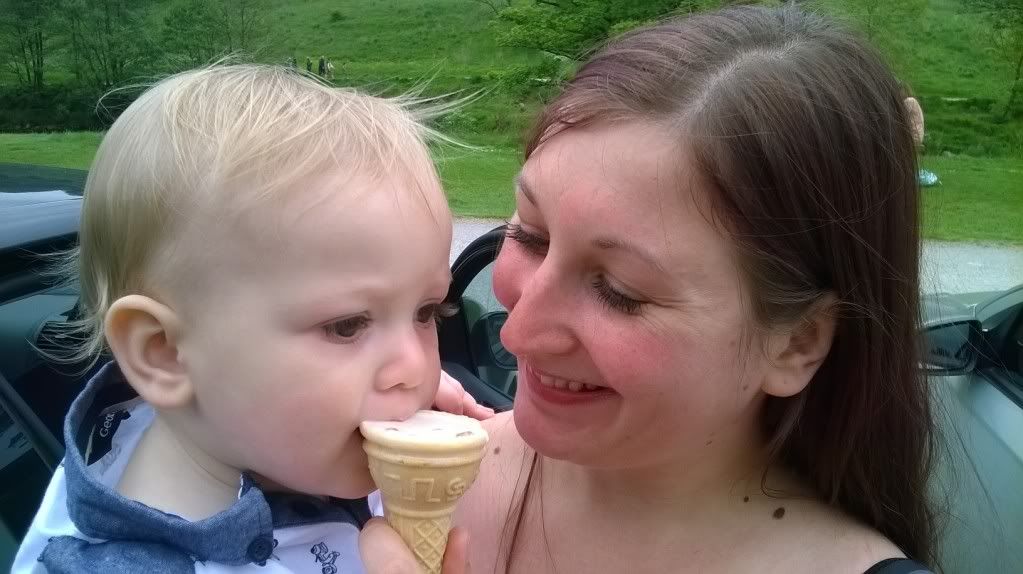 To drive home in the glowing warmth of the afternoon sun, chattering softly to my love whilst our Starchild slumbers in the back seat, hands clasped comfortably over the gearstick and our song playing on the stereo is a kind of luxury I will never take for granted.
Yorkshire Sculpture Park
On Monday morning we drove to West Bretton near Wakefield in West Yorkshire. We stopped at Blacker Hall Farm for a wonderful lunch, and pootled around the tempting delights of the farm shop before driving up the road to Bretton Park, where the river is damned by cascade bridges to house two lakes surrounded by a large estate where sculptures punctuate the landscape and wild geese, deer, sheep and highland cattle roam.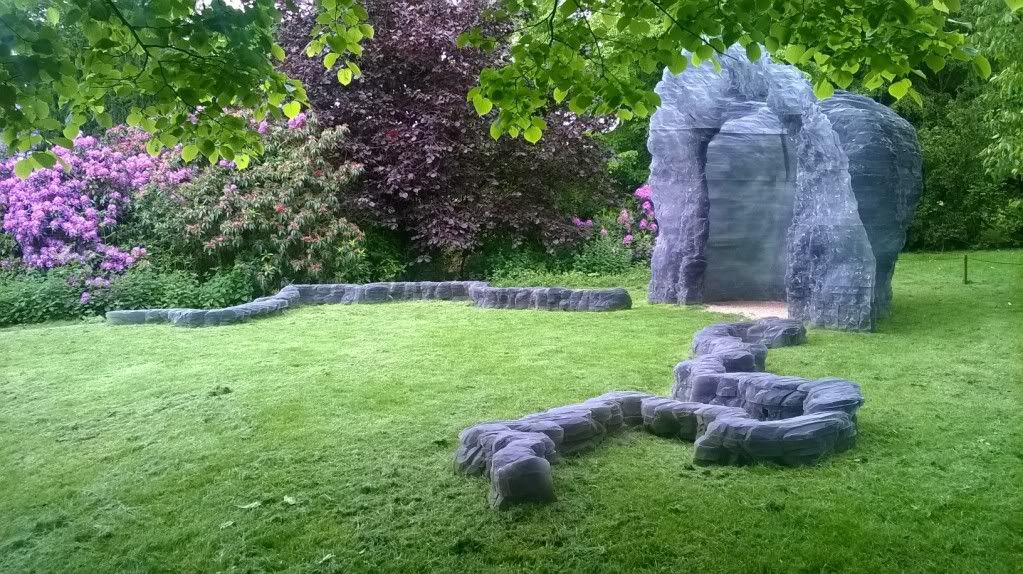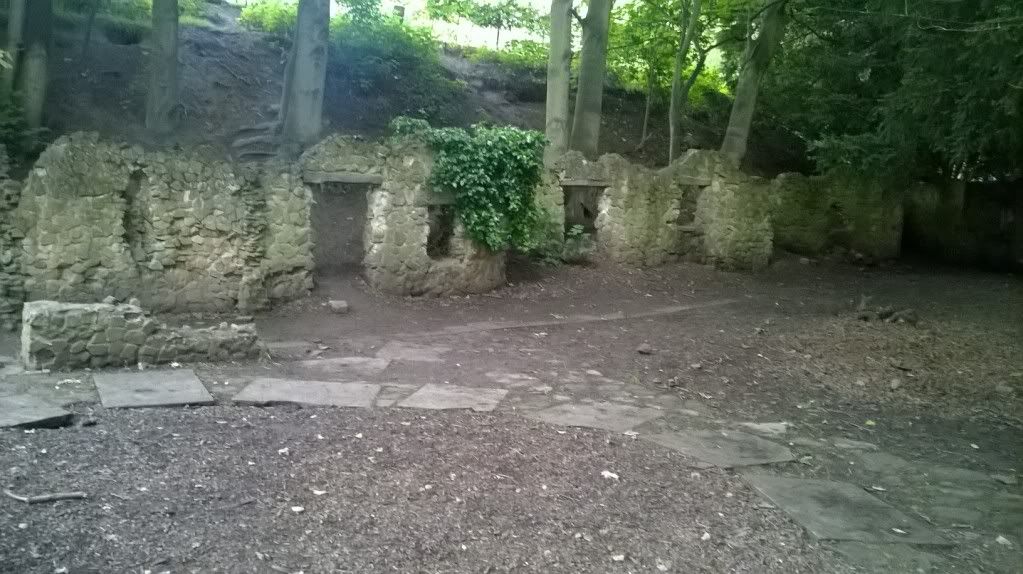 found giant rocking horses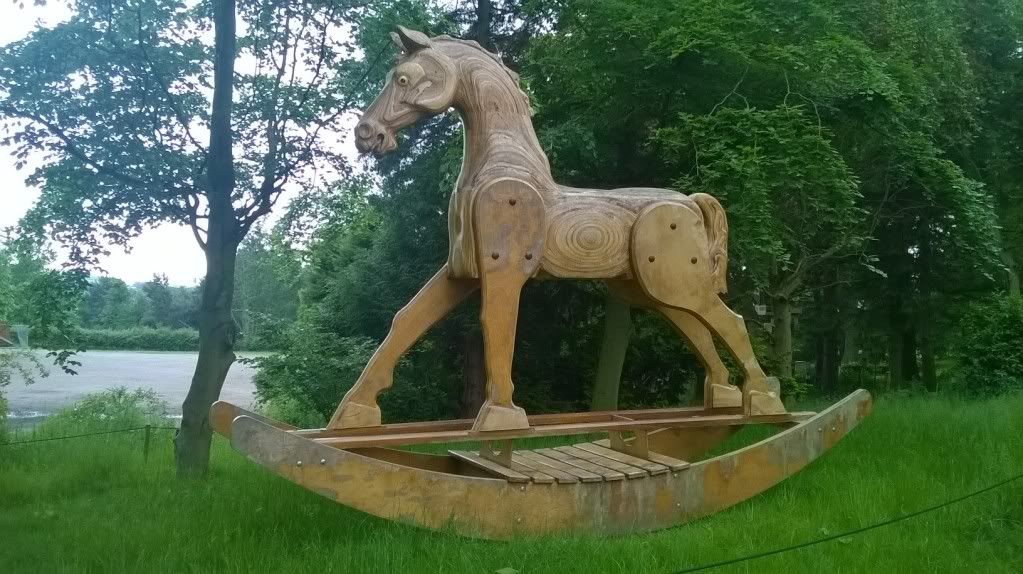 delighted in Starchild standing under enormous oak trees, his neck craning so far backwards that he almost toppled over in order to gaze up and up and up at the vast canopy of branches and leaves above.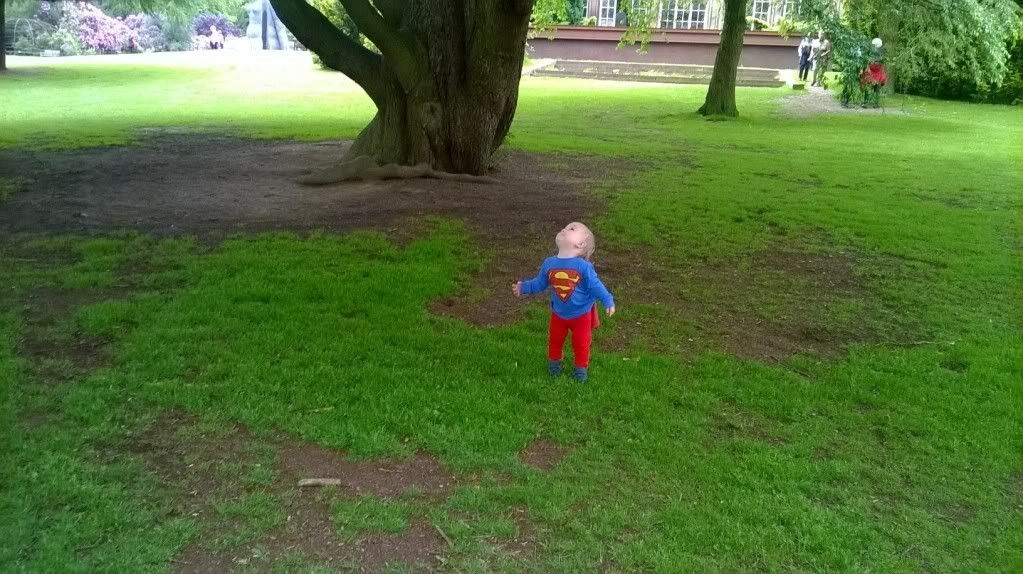 we explored magical copses created by blossoming trees with hidden speakers playing soft piano concertos and when he tired from running through the estate and chasing rabbits and ducks, he slept in the sling as we hiked around the lakes, strolled round the steamy orangerie and stopped for an award winning ice-cream.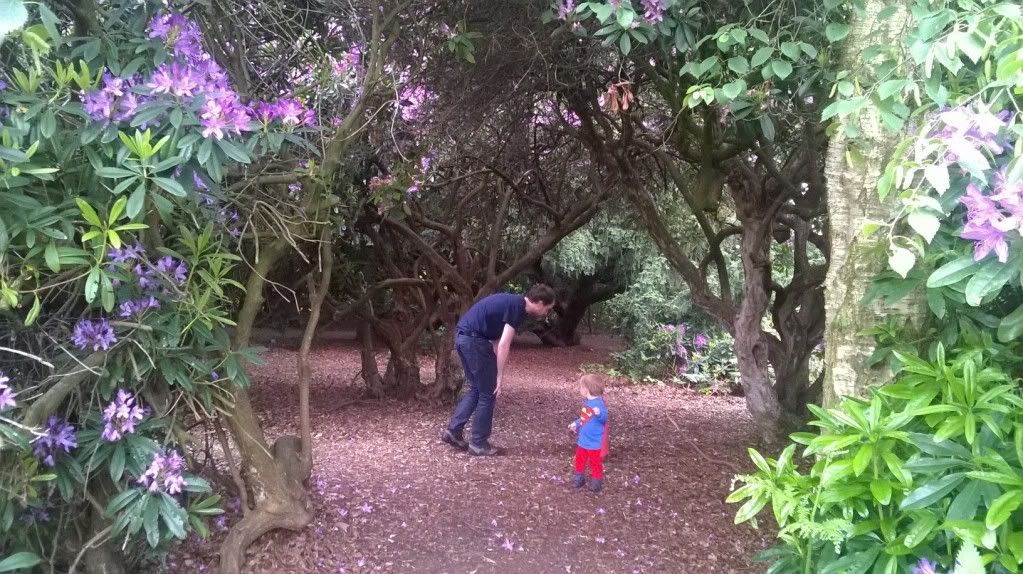 Marsden Bay
On Tuesday morning, we left Yorkshire and drove North to Tyneside where my father in law introduced us to his favourite place, Marsden Bay which is a small sandy cove with a pebble beach, what is left of the sea stacks and many caves and grottoes.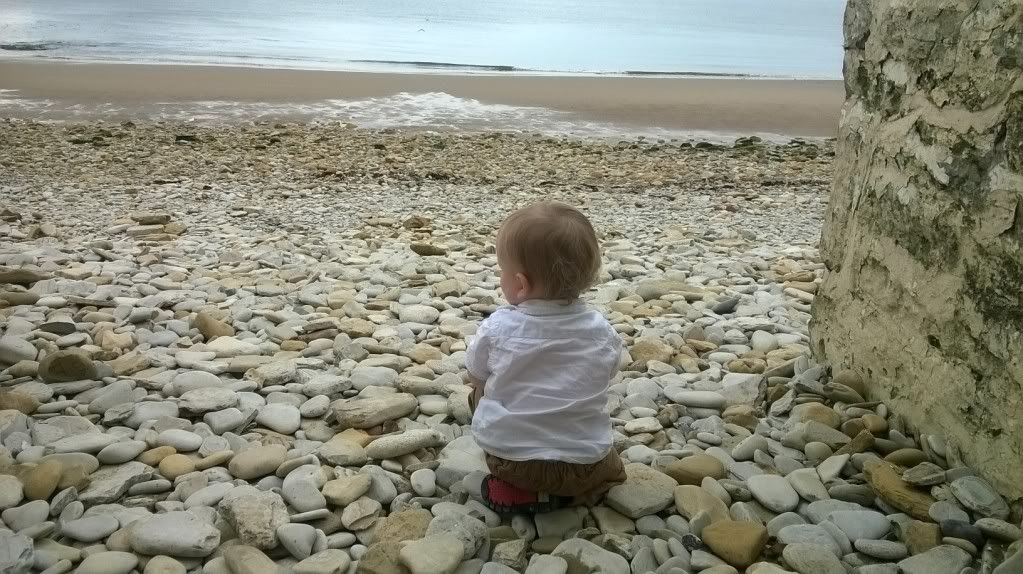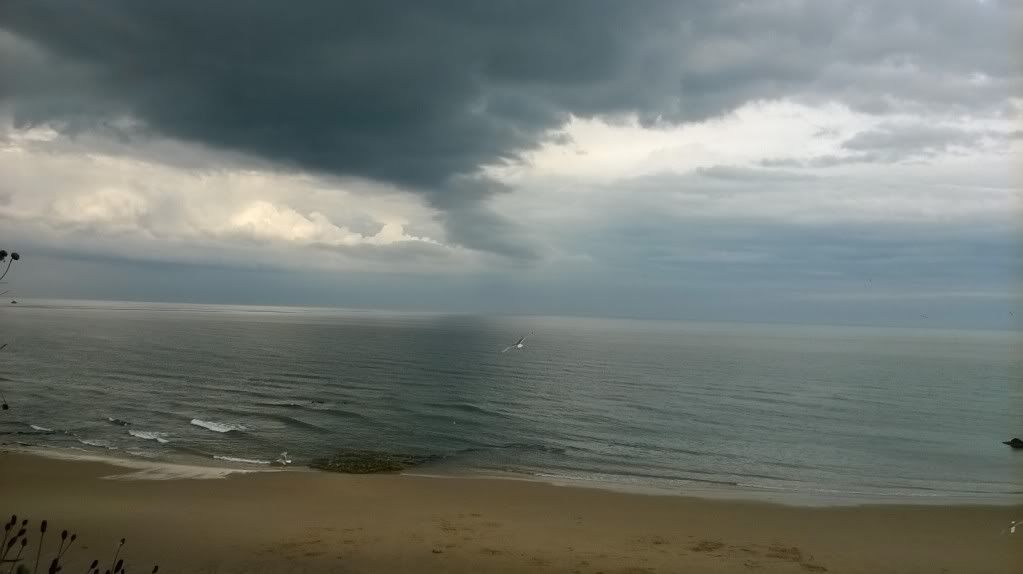 It is indescribably, incandescently beautiful. So unspoiled and peaceful and completely magical to sit there in the hush of the cliffs where the roar of the tide echoes around you and you can sit and watch the ebb and flow of the waves around the stack. We ate lunch in The Grotto which is a restaurant hewn into the very rock of the cliff. The dining room is an actual cave and unfortunately was too dark and gloomy for photos but has a fantastic atmosphere and a lot of fresh fish (of course!) on the menu.
I can highly recommend all of these places. Next on our list are: Leeds Donkey Sanctuary and Yorkshire Wildlife Park. Living in Leeds, we're surrounded by wonderful places like Tropical World, Meanwood Park and Meanwood Valley Urban Farm and visit them regularly. If you have any other suggestions, let me know!
Ziggy played guitarrrrrraaaaarrrrraaaarrrrrr.
Title: Moving On by David Bowie